A Williamsburg favorite since 2004
Our hair salon has been serving the Brooklyn community since 2004. Every day we strive to bring creativity, diversity, and quality services to our neighborhood. Our knowledgeable staff is always working on mastering the latest techniques and products. Above all, we make sure our guests are cared for and leave each appointment feeling beautiful and confident.
Come and be your best self.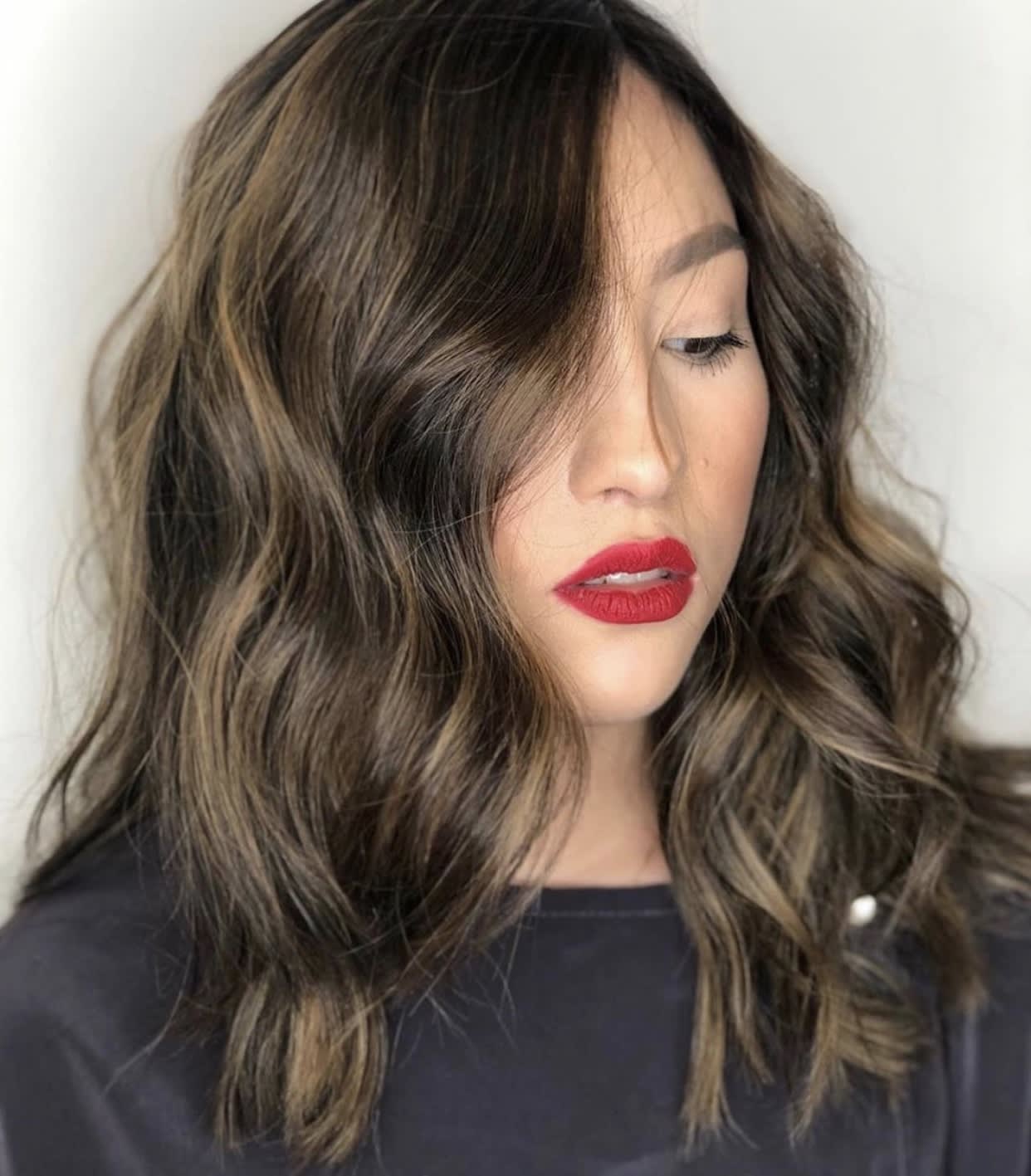 Guest Application
When in doubt, turn to the experts.
Each new guest inquiry will go through a pre-consultation screening. This will require you to email us pictures of your current hair and your goal hair photo, so our team can assess and determine which services will get you closest to your goal hair.
Getting in touch is easy, fill out the form below and we'll get back to you.
Once your application is submitted, you will receive a response within 24-48 hours from one of our Guest Specialists to continue with your next step.