Founder & Creative Director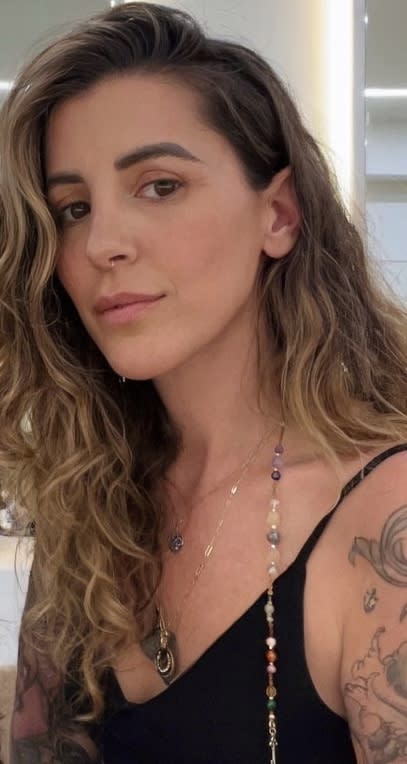 Maria Barca
Passion, community, and determination are just a few words that can be used to describe Maria Barca. A native New Yorker, Maria was already putting herself through beauty school by the age of seventeen. She found inspiration in the city's style and culture that surrounded her but she was by far captivated by Brooklyn. Maria quickly set her sights on owning her own salon in Brooklyn and in February of 2004, she opened Self Salon in its original location on Grand Street, in Williamsburg; she was only twenty-three.
Nearly twenty years later and Self Salon has become one of the most sought-after hair salons in Williamsburg, Bushwick and Catskills. The versatility that Maria and her team at Self Salon offer is unparalleled. Maria finds importance in creating a diverse culture, which also includes diverse talent. She has, therefore, assembled a very talented and accomplished group of individuals all with a wide range of knowledge on the beauty industry. Maria's passion lies in hair color, dry cutting, hair extensions. Her extensive experience and skills, however, lend her to having the ability to accomplish any and all styling projects that come her way.
Maria's additional interest and passion for interior design, as well, can be seen in the minimalistic, open, and atmospheric space that she has created for Self Salon. She has always been drawn to Brooklyn, even before it became her home, and uplifting and empowering the community surrounding Self Salon is a top priority for Maria. To achieve her vision for Self Salon, Maria, therefore, assembled a team of local Brooklyn artists to assist in designing and creating both salons' spaces. As a result, Maria has achieved her goal of creating a space where clients and stylists alike can focus on beauty, without distraction.